Basics
   Name: Warren Rennel
   Date of Birth: July 4 (22)
   Place of Birth: Colorado, US
   Gender: Male
   Racial Origin: White AF
   Language: English
Physical Description
   Height: 185cm
   Weight: 70kg
   Hair: White/Grey
   Eyes: Magenta
   Detailed Physical Description:  
   Clothing On Arrival: Grey chinos, blue shirt, Red/black bomber jacket, black and white chuck taylors, and glasses
   Clothing After Arrival: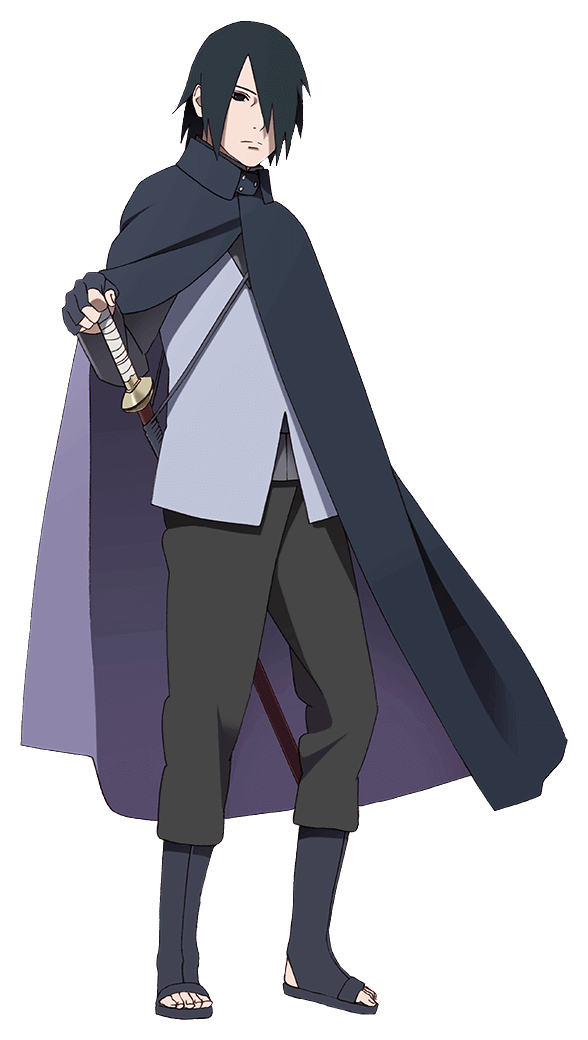 (This is just what he wears, he is not Edgelord McPrettyBoy Sasuke)
   Equipment: FN Five-Seven w/ Supressor, M79 Grenade Launcher (w/ multiple ammunition types), a burlap satchel
   with a 200 card Vintage cube and a 400 Card Modern Cube
Attributes
   Skill/Talents: Analytical thinking
   Power: Spatial Manipulation
   Fears: Complancency in retired life. He sought to better himself despite the fact that life handed him everything on
   a silver platter after he became an adult.
   Hobbies/Interests: Magic the Gathering, Target shooting,
   Education/Special Training: Masters in Software Development
   Occupation: Freelance Software Developer & Bug Bounty Hunter
   Background Summary: After inheriting a fortune from a deceased, estranged grandfather who owned an
   international logistics business, Warren retired at the age of 22, pursuing his hobbies and doing the occasional
   contract job to keep busy. He purchased a large home in Colorado and began his long life of relaxation.